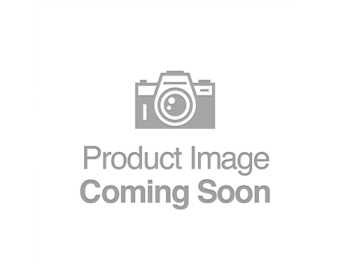 Multinational glass fermenters are insitu.

where in sterilisation in place is done with much ease,offers multivessels Glass fermenters which can work together from single controller that commands to 4 to 6 bioreactor vessels.

Choice of agitation which can be magnetic Drive or Top driven with Plc control with dedicated software for each fermentation process enabling the operator user scientist to easily complete to the required process and the results.

Glass Fermenter vessels are available in jacketed on non-jacket configurations and vessels top plates made of stainless steel 316 L grade with multi port enabling to fix temperature pH DO feed and all other need for fermentation.

SKADA software also enables the scientist to use in process data and monitor online the software and the M I S system for reports can be enabled through Wi-Fi, password enabled programmes to make department Titian process much easier.
Applications
Features
Control
Construction
Specification